Over 60 million people in Europe can get to Brussels in less than two hours.
Choirs and singers will have access to discounted hotels near the festival venue during sign-up. The hotels will be selected with a focus on LGBTQI+-friendliness, easy access for people with reduced mobility, affordability and commitment to sustainable development.
Homestay options will also be on offer.
Brussels is a walkable city. Square, Bozar and our open-air events are all in the historic city-centre, easily accessible on public transport.
Brussels public transport authority (STIB) provides varied ticket options (single trip, 5 day pass, 10 journey pass) and has a wide network (metro, train, tram and bus).
Bike and scooter sharing: Villo / Bolt / Tier / Dott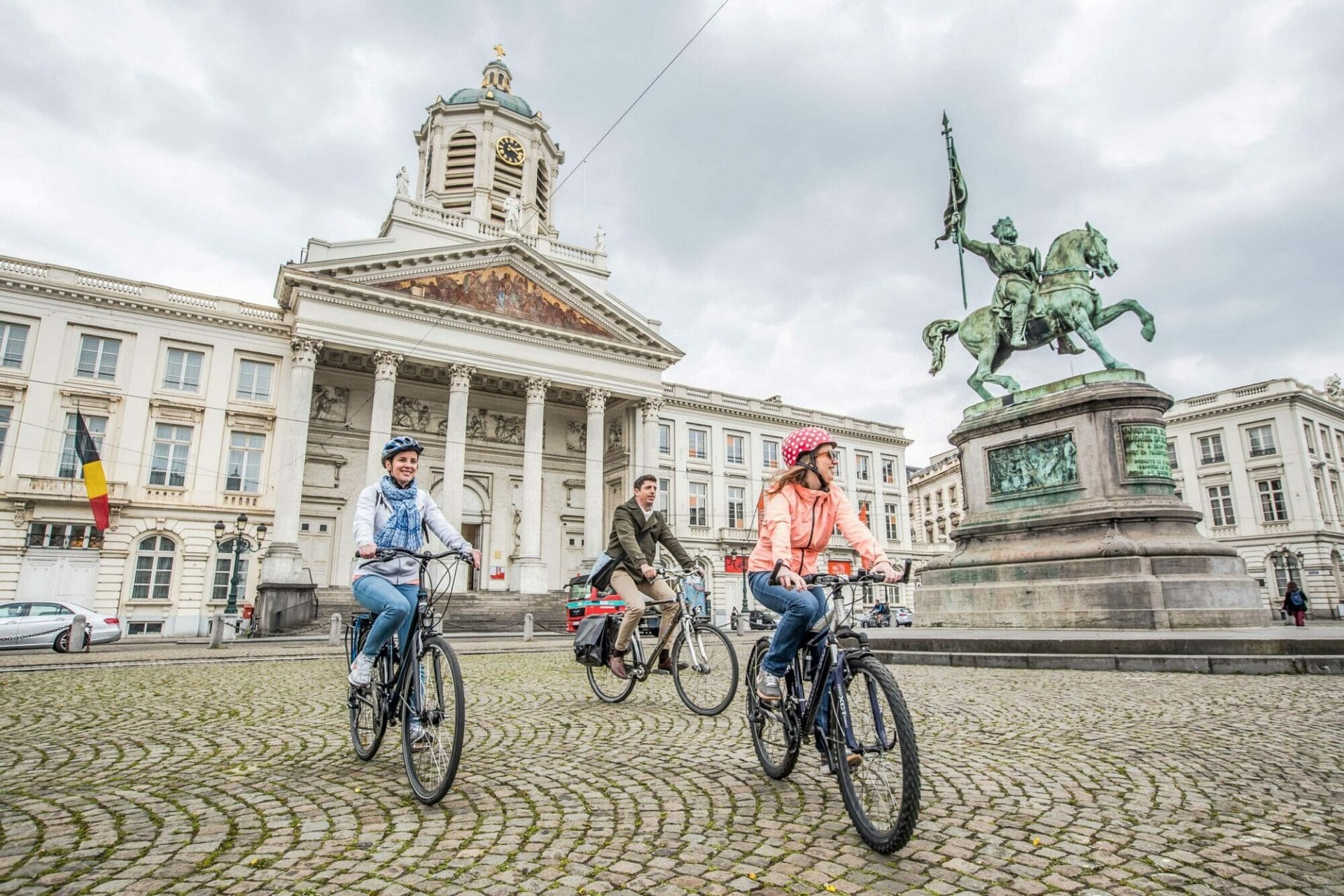 Festival Venues
,
Grand Place
,
LGBTQIA+ District
,
Belgian Fries
,
Manneken Pis
,
Museums
,
Royal Palace
,
Park
,
Parliament
BRUSSELS IS THE CAPITAL OF A COUNTRY THAT HAS ALWAYS BEEN A TRAILBLAZER ON LGBTQI+ RIGHTS

Belgium was the second country in the world to legalise same-sex marriage and ranked second in the 2023 Rainbow Index of European countries.
The Saint-Jacques district, a short walk from the festival venue, has several very lively LGBTQI+ bars and restaurants.
The eclectic and creative nightlife scene has events to suit all styles and tastes.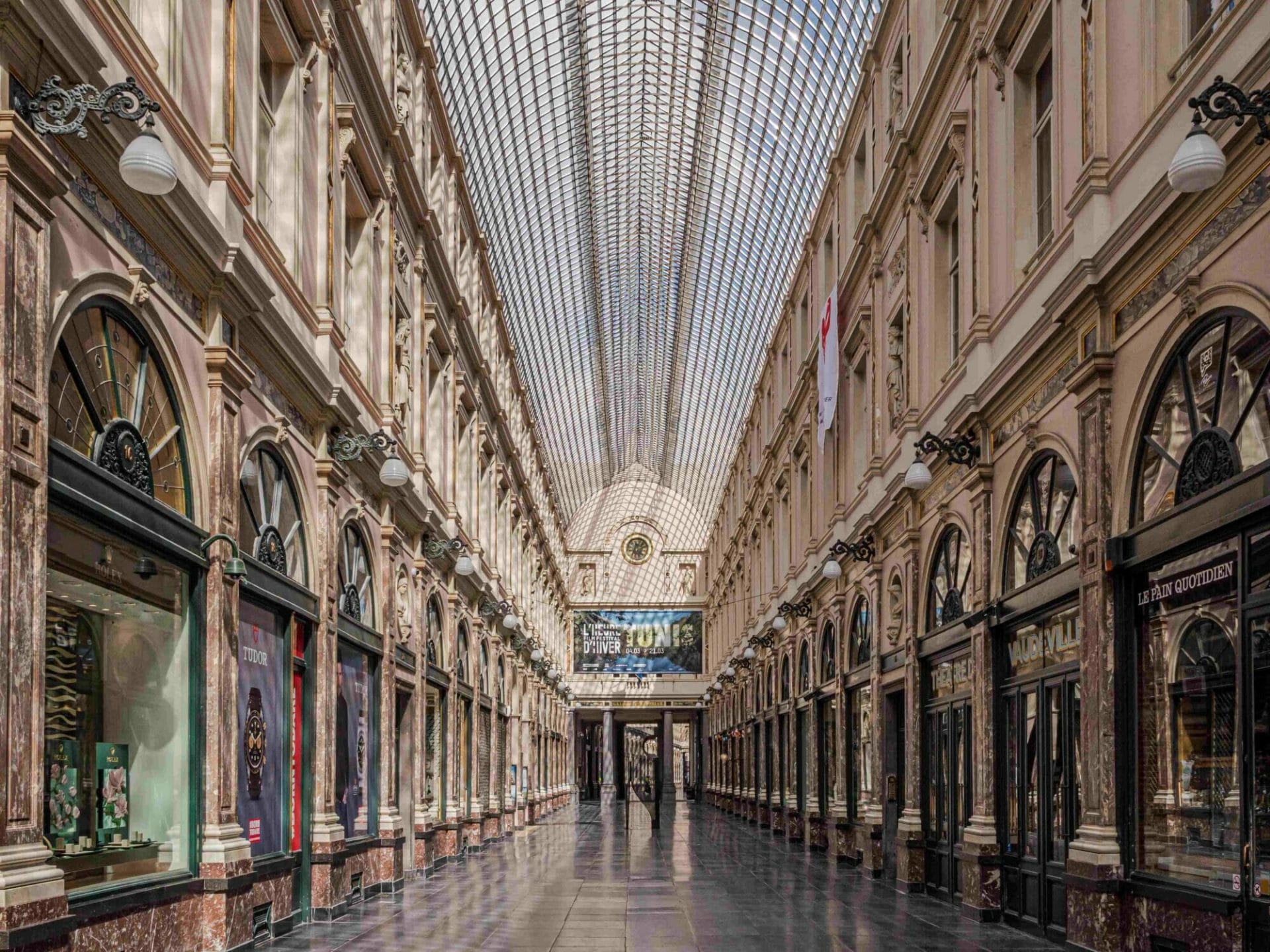 The capital of Europe, Brussels is a manageable size and has been acknowledged as one of the greenest cities in Europe.
Brussels is a crossroads of cultures, with 185 nationalities and 105 languages spoken. The people of Brussels will surprise you with their diversity, their infectious kindness, and their non-judgemental outlook. They are easygoing, down to earth and don't take themselves too seriously.